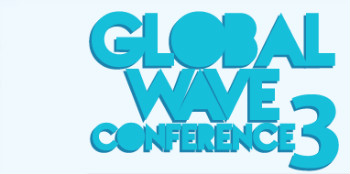 May3
Surfing groups from Europe, Latin America and the United States are expected to gather in Rosarito Beach on Monday (May 6th-8th) for a three-day conference aimed at conserving the world's top surf spots.
Global Wave Conference III focuses on surf protection efforts across the globe, including Mexico, Peru, Portugal, France and Great Britain. The event will include discussions of the problems faced by various regions, but also presentations of environmental success stories.
"All the different groups have different strengths," said Chad Nelsen, environmental director for the San Clemente-based Surfrider Foundation, which is organizing the event together with the Imperial Beach-based group, WiLDCOAST.
As surfing has gained popularity, "we've been trying to coordinate those groups to develop a really global network of surf protection."
The keynote speaker will be Efrain Niebla, Baja California's secretary of environmental protection.